The backbone of e2e is its values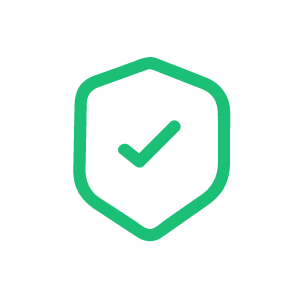 Mission
To add value to our customers and their markets by being an integrated business partner to their supply chain, ensuring long-term relationships.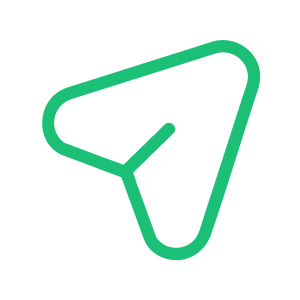 Visión
To be the leading company in providing supply chain services to our customers.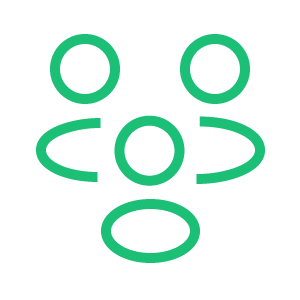 Values
If you are interested in being part of our team you can see the information of our vacancies.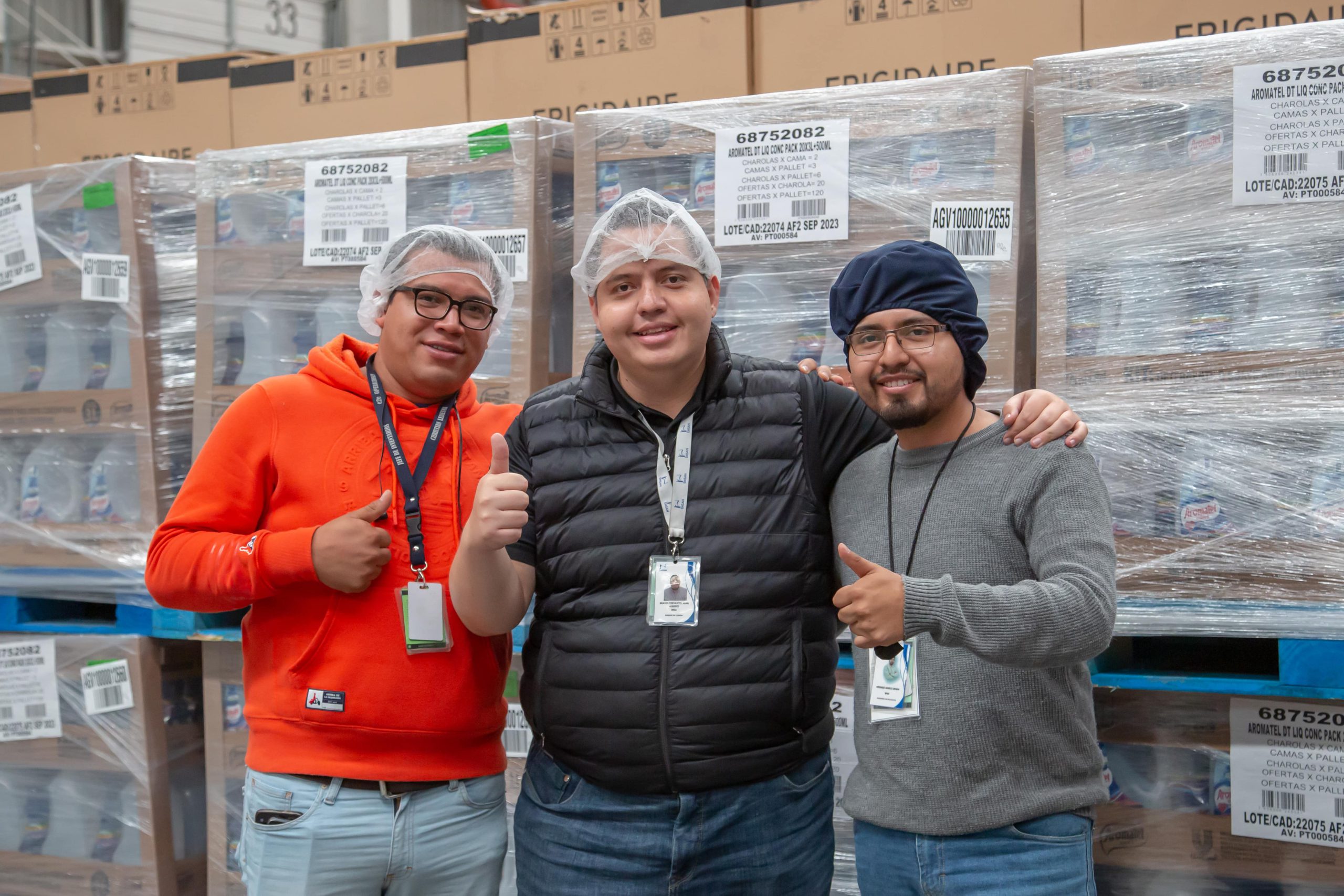 If you have any questions, comments or doubts, please contact us here.
Transform your supply chain with e2e Supply Chain.
Contact a logistics expert, and receive a tailor-made solution for your business.